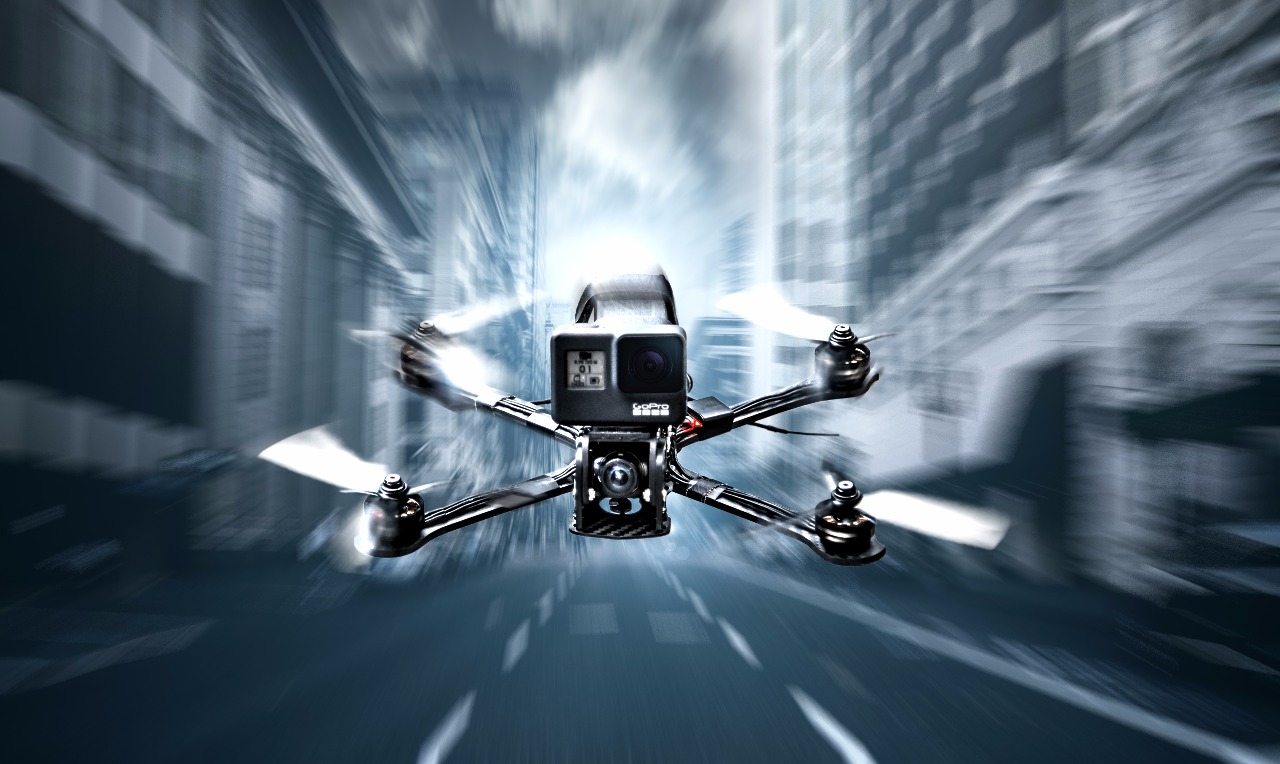 We Provide Professional Filming solutions
We specialise in high-end custom made drone solutions for our international clients - from the film industry / movie commercial and picture industry.
The Skyhook team of highly-skilled pilots provide our clients with professional videography solutions, allowing them to get the shot they need with no compromises.
The CEO of Skyhook has worked as an architect for over 30 years. His experience and expertise in design allow Skyhook to create innovative solutions to complex problems. Skyhook is able to create custom rigs to suite any situation.
Skyhook's fleet consists of everything from a custom built Mini-Drone filming with a GoPro Hero 7 to our class-3 Heavy-Lifter Ultra x8 carrying a Ronin with your camera of choice. With total take-off weight of 40 kg we make no compromises when it comes to camera equipment.
Everything is possible, no matter what your demand is. Being in the drone business for more than 10 years, we are the drone pioneers in South Africa, having the widest range of professional knowledge and experience for both bespoke and general drone solutions.

We can assist you in creating your individual drone solution, that fits your specific needs.
We don't only fly drones. Our equipment includes a variety of different tools that will allow you to get the best shot.
Our team is made up of only the best. They have years of experience and expertise in the industry
Ready to take the next step? Contact us for a quote on the equipment you need to get the shot that you want.